Watch the Top 5 Design Updates on Restaurant: Impossible
We're sorry, there seems to be an issue playing this video. Please refresh the page or try again in a moment. If you continue to have issues, please contact us here.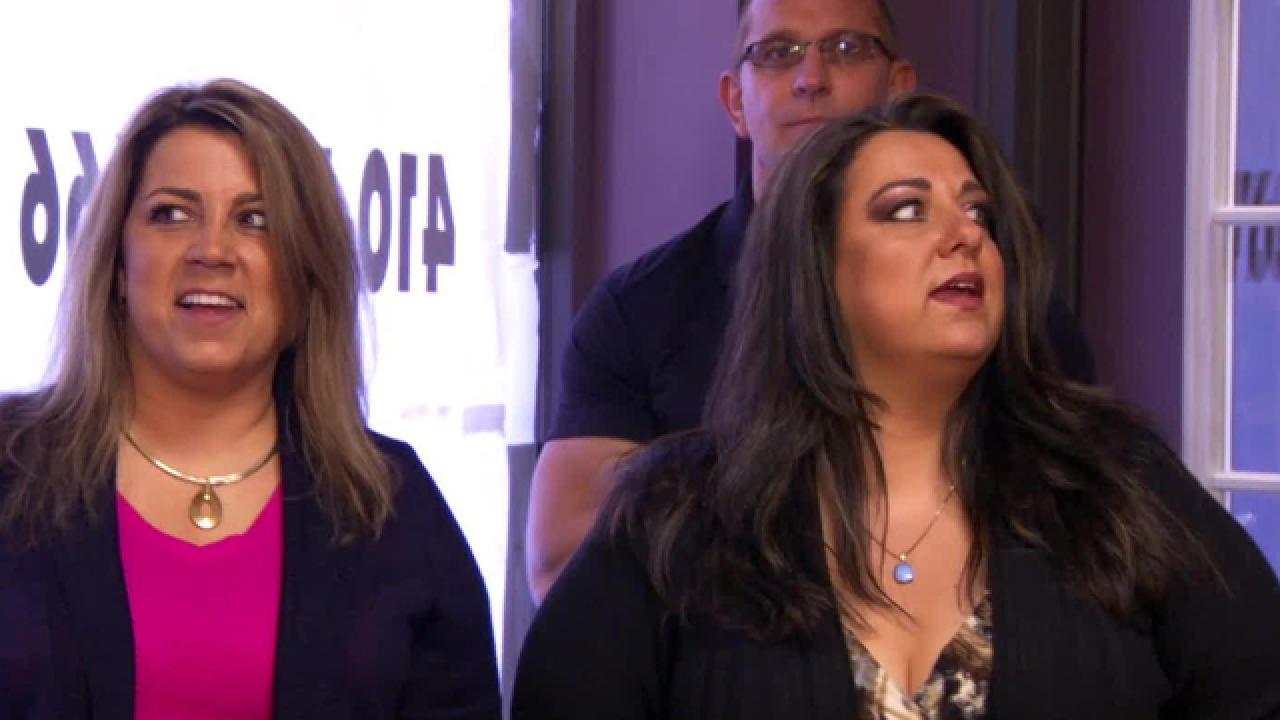 While much of Robert Irvine's Restaurant: Impossible mission involves him overhauling the menu and bettering the interpersonal relationships among business owners and staff, time and time again one of the most-striking elements of his transformations proves to be the all-new decor of the restaurants. From fresh coats of paint and hand-laid flooring to knocked-down walls, custom artwork, signature signs and improved lighting, Robert and his design team will take on almost anything when it comes to updating the interior of restaurants, and they're committed to working within their budget to giving eateries the best look and feel within their space.
Since owners are often sequestered from the transformations taking placing inside their restaurant, most are simply overwhelmed with surprise and emotion when Robert reveals their brand-new business. Tears, hugs, wide eyes and dropped jaws are just a few of the reactions Robert has witnessed when they're finally able to see their revitalized restaurant for the first time.