Did You See What Giada Had to Eat? — Alton's After-Show
We're sorry, there seems to be an issue playing this video. Please refresh the page or try again in a moment. If you continue to have issues, please contact us here.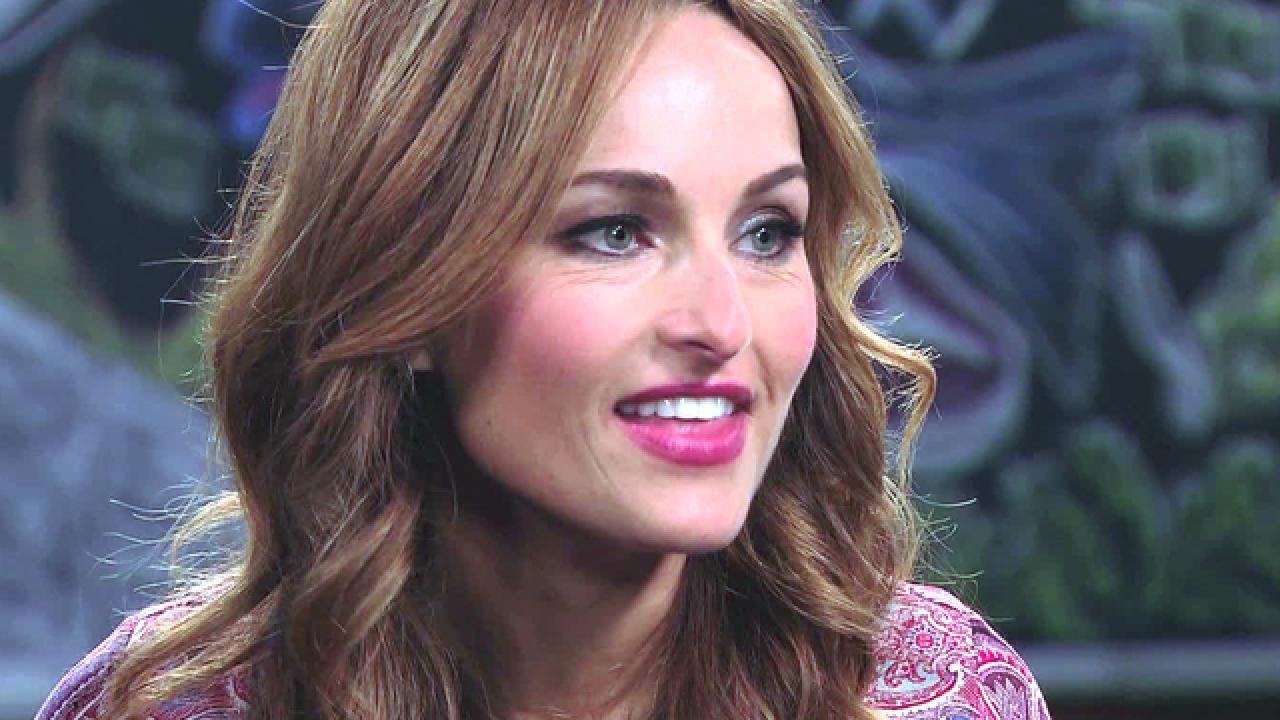 From prohibited cooking utensils to forced ingredient swaps and mandatory products, Cutthroat Kitchen sabotages are the ultimate in culinary challenges. While these sabotages may send contestants into fits of panic during the competition, most rivals manage to turn out acceptable dishes for the judge of the day. No matter if chefs unapologetically show off or brilliantly hide the obstacles that befell them, it's up to the judges to taste the plates before them and unknowingly eat sometimes hilariously inferior ingredients.
That's what happened on today's brand-new episode of Cutthroat Kitchen when special guest Giada De Laurentiis stopped by to judge. In Round 2, Chef La Salle presented her with a dish of chicken and waffles, but instead of using fresh chicken, Chef La Salle featured canned chicken. This chicken, which was packed in liquid, was first ground through a food processor and ultimately turned into chicken pate. When Giada finally saw — and smelled — the canned chicken firsthand during Alton's After-Show, she couldn't help but look away and hold her nose to avoid the stench. "The whole thing really reeks," she admitted of the meat before Alton told her, "You put that in your mouth."
Looking back on Chef La Salle's dish, Giada explained: "When she pureed that whole thing, the texture was very strange. It was so gritty on my tongue." She added, "I think the seasoning in the end is what would have helped her." Chef La Salle's dish, however, was beyond saving, and it cost her the competition.