Get to know the winning team from The Great Food Truck Race, Season 1.


Los Angeles, Calif. — Grill 'Em All combines a love of heavy metal and culinary arts into a victorious marriage: a concert on wheels serving up gourmet hamburgers. With backgrounds in the culinary and marketing worlds, self-proclaimed "... bad kids on the food truck block" and childhood friends Ryan Harkins and Matt Chernus take Los Angeles by storm, accompanied by friend Joel Brown. For these three, going on the road with their truck is like going on tour; they plan to do nothing short of rocking the competition.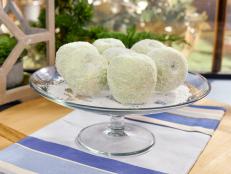 The Kitchen hosts get crafty with some delicious snow-inspired treats.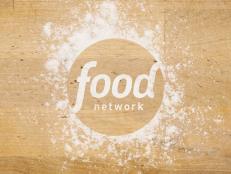 Quinoa is full of protein, nutritious, easy to digest and gluten-free. Find out how to cook with quinoa with these tips from Food Network.