Our Best Sips for Cinco de Mayo
Margaritas or sangria — which will you be sipping?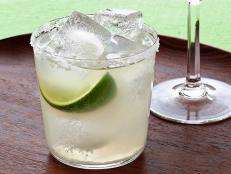 Check out a few of Food Network's favorite easy-to-make cocktails ideal for celebrating Cinco de Mayo.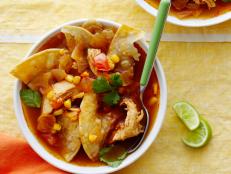 Serve a warm, comforting bowl of chicken tortilla soup for Cinco de Mayo with Food Network's top-five recipes.