In addition to being sweet and juicy (or tart and mouthwatering, depending on the variety), cherries have a lot of health benefits as well. They're rich in heart-healthy anthocyanins and potassium, plus sleep-promoting melatonin.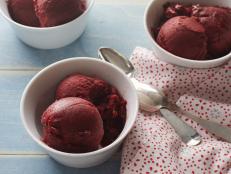 Summer is here and Food Network staffers dish on which recipes they can't wait to make this season.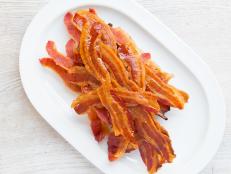 ... is actually more than one way. The perfect method depends on the circumstance. Here's how to get perfect bacon every time, no matter what.