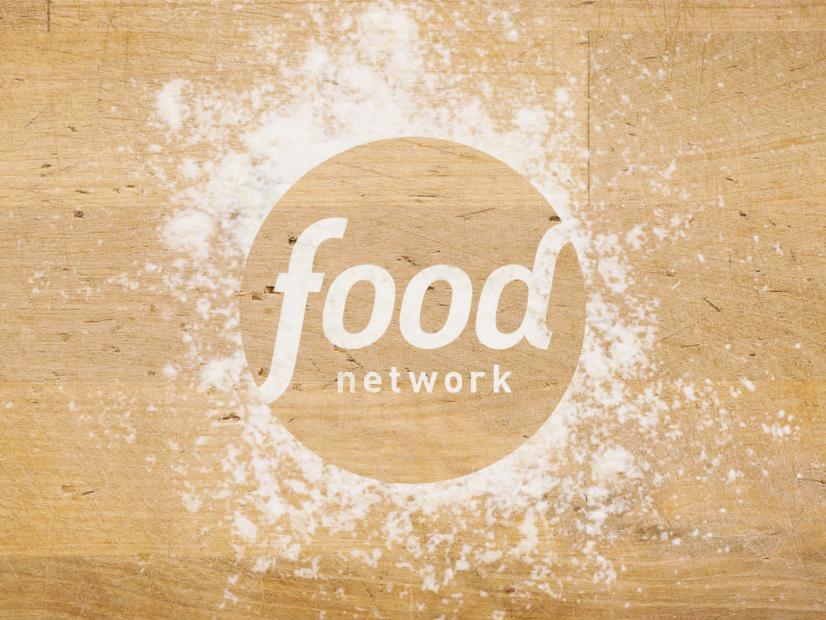 Soak the onion in cold water for 15 minutes. Drain and transfer to a large bowl.
On a clean work surface, mash the garlic and salt with a flattened cook's knife to a paste. Transfer the paste to the bowl with the onion.
Using a knife cut the avocados in half, rotating around the seeds. Remove the seeds and discard. Using the knife, carefully make several slashes in the avocado flesh. Using a spoon, scoop the avocado flesh into the bowl with the onion and garlic. Repeat with the remaining avocados.
Add the coriander, tomato, and jalapeno to taste to the avocados. Using a rubber spatula or large fork, mix until just combined, keeping the guacamole chunky. Season with salt and pepper to taste. Serve immediately.