5 Avocado Gadgets Every Guacamole-Lover Needs
Give your precious avocados the star treatment they deserve.
Keep in mind: Price and stock could change after publish date, and we may make money from these links.
When it comes to hosting a Super Bowl party, your snack game is just as important as the actual football being played. A freshly-made bowl of creamy guacamole is a crowd-pleasing must-have.
From pitters to slicers to choppers, there are dozens of products that promise to make your guac-making as easy, and as quick, as possible. But they're not all created equal. Lucky for you, we've tested them out and rounded up the best of the best to determine the game-winning line-up. These are our top five picks.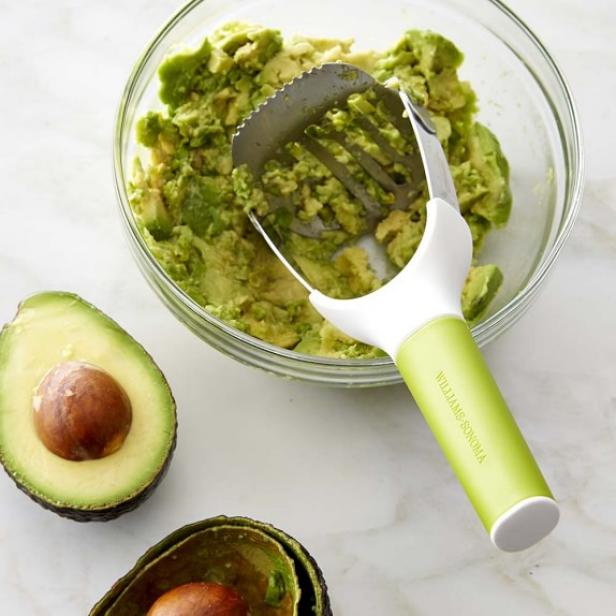 BUY IT: Williams Sonoma, $11.21
If you're making guacamole for a big game-day crowd, this three-in-one pitter and masher is sure to be your savior. Use it to slice open your avocado, scoop out the creamy center and mash it to buttery perfection. The ridged edge pitter side works if you put enough force into it, but if that's too daunting, stick with lightly tapping a sharp chef's knife into the pit and twisting instead.
Buy It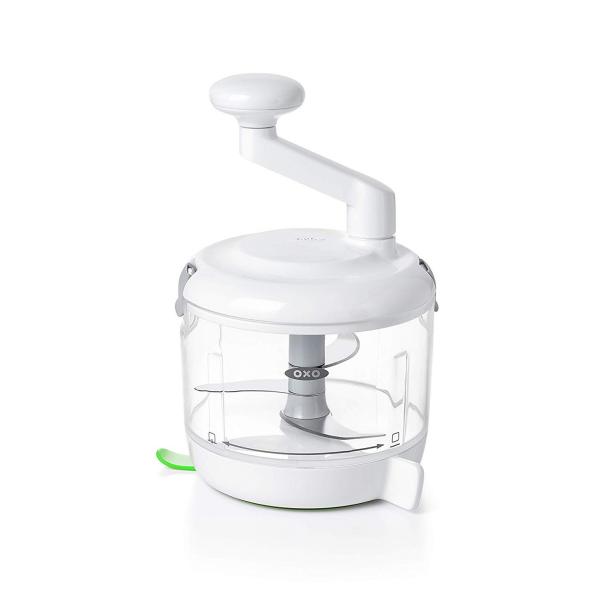 BUY IT: Amazon, $29.95
This handy (see what we did there!) processor works double-time to give you smooth guac in minutes. I threw in half an onion, a tomato, 2 cloves of garlic and half a jalapeno and in what felt likeless than 15 seconds, everything was chopped! There's also a built-in suction cup at the bottom so you can place it on a countertop and still cheer your team on from the kitchen.
Buy It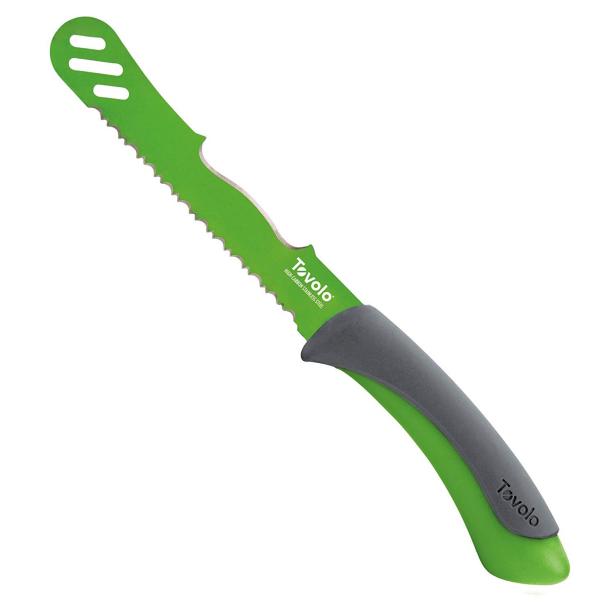 BUY IT: Amazon, $5.99
Although not ideal for large bowls of guacamole, this avocado knife works great for an individual serving. The small metal bladeserves three avocado purposes: pitting, scooping and mashing. Once the avocado is cut in half, use the smooth edge to hack into the pit and twist it out. Then use the curved end of the blade to easily scoop out the flesh. The holes at the tip are perfect for mashing small quantities, like half an avocado. Yes, you could use a fork, but the knife is handy, and its 3-in-1 functionality means less dishes, which is always a plus!
Buy It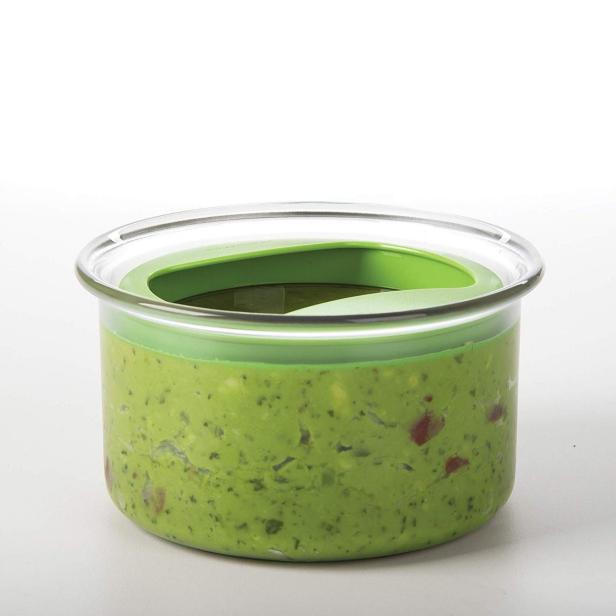 BUY IT: Amazon, $12.99
If you're making guacamole in advance, a good storage vessel is just as importantas any other avocado tool. No one wants brown guac. In our tests, the ProKeeperkept guac fresh and green for two days. The secret is the lid, which is smaller than the bowl. You simply push it down into the bowl, expelling air as you go, until it sits directly on top of the dip.(It took me a couple tries to get the hang of it since you have to exert equal force on all sides.)The handy clear panel in the lid lets you monitor the color of the contents inside. The ProKeeper was also the easiest and least messy to seal back up again — not that you'll have many leftovers.
Buy It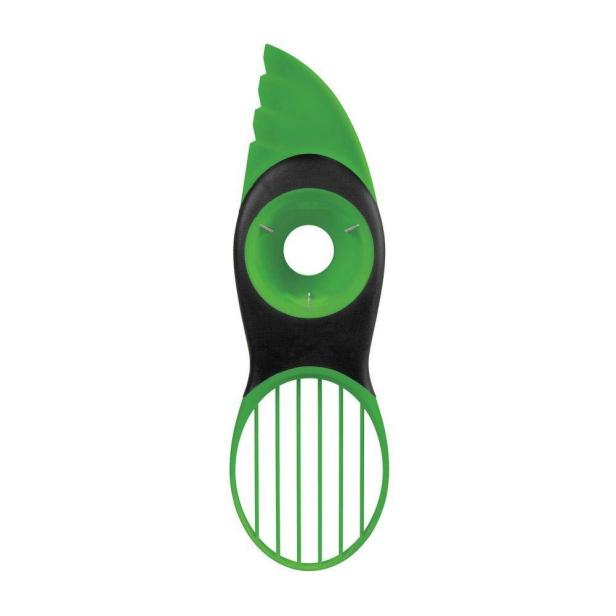 BUY IT: Amazon, $9.99
This handy little gadget is the only tool you need for slicing avocados, whether for a crowd or a single serving. On one end is a plastic serrated knife sharp enough to cleanly cut through the skin of an avocado without mutilating the flesh inside (a common flaw of other slicers). In the middle of the device is the avocado pitter — a circle studded with three bladesthat impale the pit — making it easy to remove without risking any injuries. Don't be surprised when you have perfect, thin avocado slices in less than 30 seconds.
Buy It