Sealed & Delivered: Recipes in a Jar
Surprise your friends this year with a homemade gift: a recipe-in-a-jar.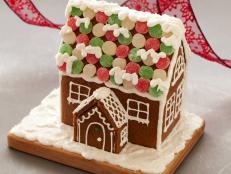 Check out the top-five recipes featured in FoodNetwork.com's Holiday Central, the ultimate resource for all things seasonal cooking and entertaining.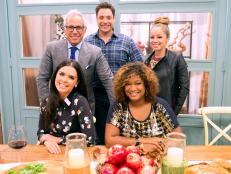 FN Dish wants to know: What main dish do you most often prepare for your holiday feast?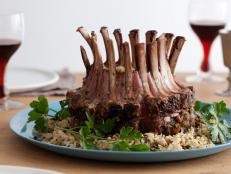 If you're tired of eating and/or serving ham every Easter, Food Network has some great alternative main dish recipes to reinvent your holiday dinner table.