Pronunciation: [al-DEN-tay]

An Italian phrase meaning "to the tooth," used to describe pasta or other food that is cooked only until it offers a slight resistance when bitten into, but which is not soft or overdone.

From The Food Lover's Companion, Fourth edition by Sharon Tyler Herbst and Ron Herbst. Copyright © 2007, 2001, 1995, 1990 by Barron's Educational Series, Inc.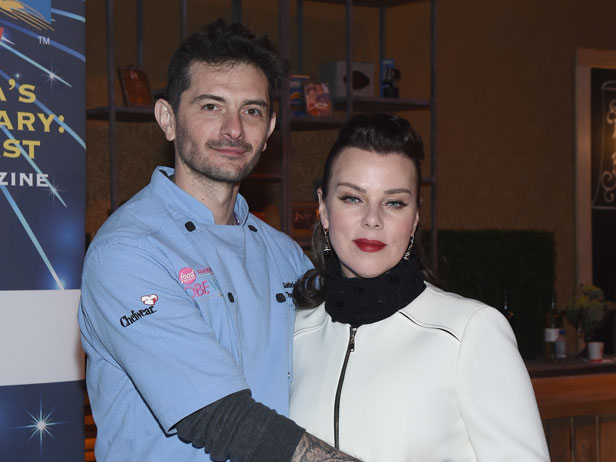 Get the dish on the South Beach Wine & Food Festival's first-ever Al Fresco Italian Feast, hosted by Debi and Gabriele and set along the sandy shores of Miami.