Breakfast Burritos Are the Genius Instant Pot Hack We All Need
A weekend indulgence can now be enjoyed every day!
Keep in mind: Price and stock could change after publish date, and we may make money from these affiliate links.
Growing up, breakfast burritos were a staple in my family — especially around the holidays. And, while my grandparents did an incredible job of waking up early and making dozens, at home, I reserve this meal for weekends. After all, weekday breakfasts normally consist of me grabbing whatever I have on-hand while quickly running out the door.
With the help of an Instant Pot, though, I don't have to wait all week to enjoy a hearty breakfast burrito before work. Instead, I can meal prep up to 12 in just under an hour. How? A silicone ice cube tray. You might have noticed by now that silicone molds can be used for just about anything in an Instant Pot. And, since this mold is shaped for long, thin slabs of ice (ideal for water bottles), it also makes egg strips that are sized perfectly to fill your morning burrito.
To prep the molds, you want to start by giving them a spritz of nonstick spray before adding your filling. In Vivian Chan's episode of Viv's Tips: Instant Meal Prep Breakfast, she opts for three different fillings: bacon and cheddar for the first mold; chorizo, green bell pepper and red onion for the second; and spinach and parmesan cheese for the egg-white-only mold.
We're sorry, there seems to be an issue playing this video. Please refresh the page or try again in a moment. If you continue to have issues, please contact us here.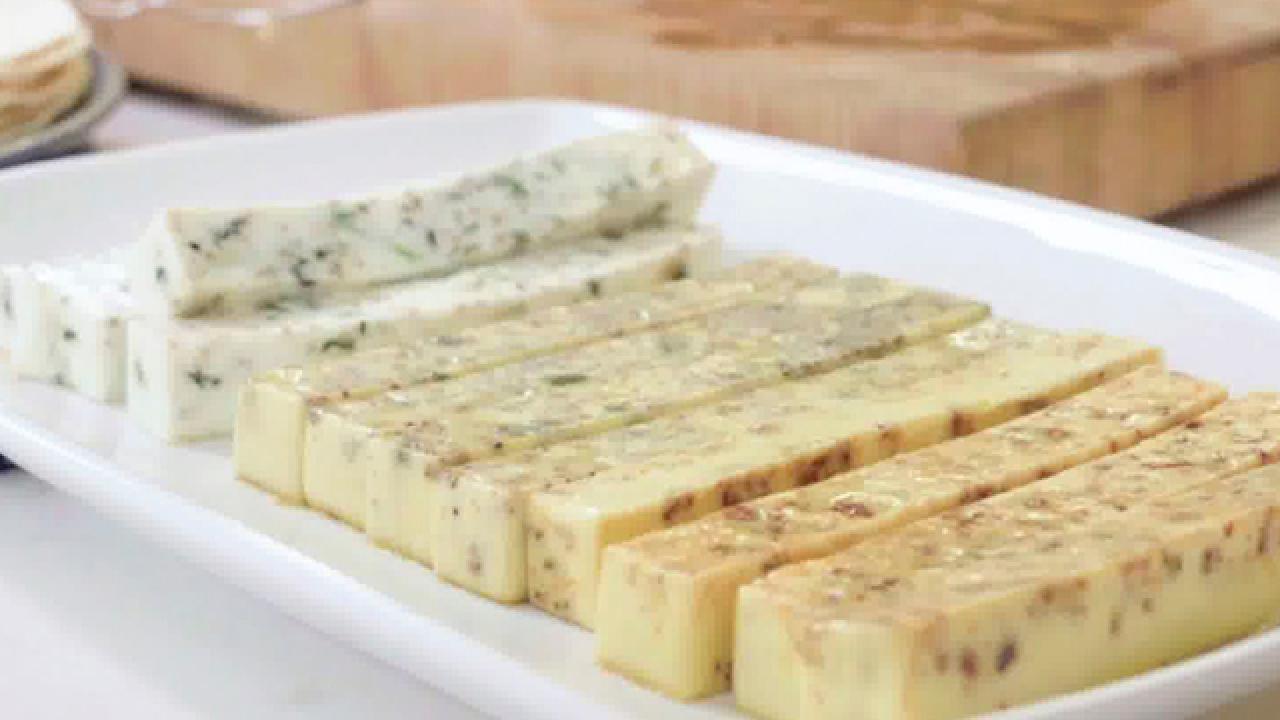 Next, pour in your egg mixture, allotting four eggs per mold, then cover with a piece of foil (this helps steam your eggs and keeps them safe from condensation!). Add water to your Instant Pot, place your covered molds on the trivet and cook on high pressure for 35 minutes. While this might seem like a lengthy amount of time, remember that you're making almost two-weeks worth of breakfasts! Plus, the beauty of cooking in a pressure cooker is the ability to walk away and come back once everything is done — no tedious stirring like regular scrambled eggs!
Once they've cooked and cooled, you can add one (or two, if you're feeling hungry) to each tortilla, fold and store in the freezer. Pro tip: Wrap them in parchment paper rather than foil, so you can grab a burrito from the freezer without it sticking to the packaging. While these are delicious on their own, the beauty of a burrito is the opportunity for customization. Add some salsa, avocado or potato to your burrito if you're feeling fancy. Either way, you'll have a solid breakfast ready on-the-go — no early wake up time required!