The Best At-Home Cold Brew Makers, According to a Former Barista
We asked a Food Network editor (and former barista) to share her favorite brewers for smooth cold brew every time.
Keep in mind: Price and stock could change after publish date, and we may make money from these links.
Making coffee at home can be as simple as brewing a standard pot or as complex as crafting a café-worthy latte with an espresso machine and attached frother. But, somewhere in the middle (admittedly closer to the more involved end of the spectrum) is making your own cold-brew coffee. No, you don't need multiple expensive appliances or ingredients, but you do need a little time to dedicate to the craft.
Trust me, though — it's worth it. After working in a coffee shop for a few years, I decided to invest in a cold brewer for my own homemade coffee. And, to put it simply, it made a world of a difference. Since then, I've tried out a few different brewers that promise smooth, rich cold brew. If you're in the mood to make your own batch of cold brew, we've rounded up some of my favorite gadgets to help you do it. Say hello to smooth, fresh cold brew in the comfort of your own kitchen.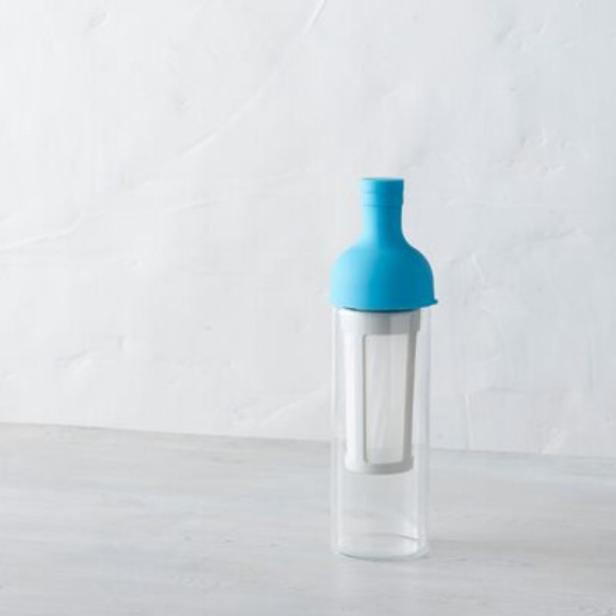 Your ideal cold brewer depends on how much coffee you want to brew at a time, and the amount of cold brew you make depends on how many people are drinking it (or how many cups a day you consume!). If you're only making it for yourself, this cold brewer is the perfect size to brew in the refrigerator overnight and enjoy the next morning.
Buy It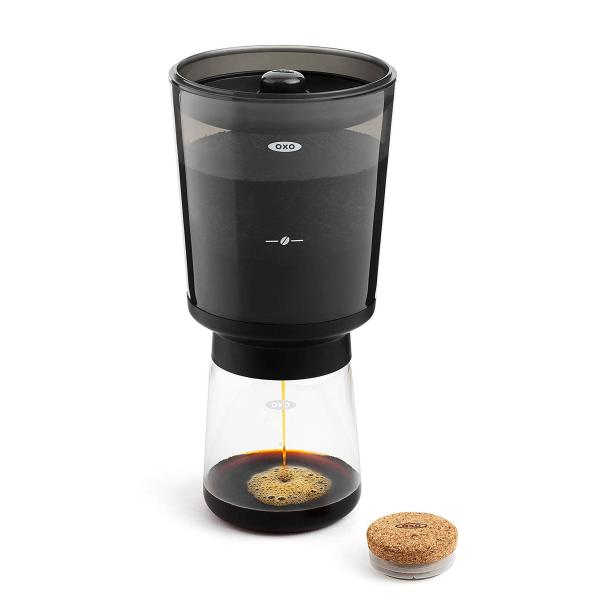 We love this cold brew machine from OXO, especially when preparing coffee for the whole week. The compact system brews enough for five to seven drinks overnight. Dilute with water or a milk of your choice — we love the smooth, low-acid coffee mixed with oat or almond milk — for a morning treat that will take little time to prepare each morning.
Buy It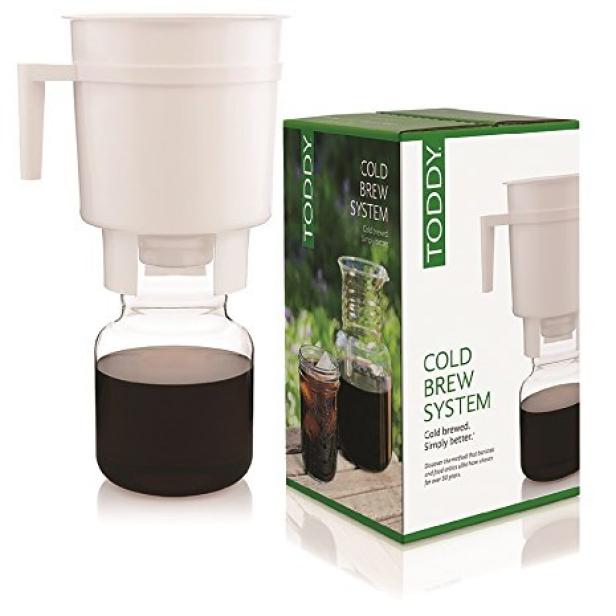 This is definitely the largest and most intricate cold brew maker of the three we've listed, but it is also the same cold brew system I used when working as a barista. Like the OXO brewer, the Toddy makes a concentrated brew, which means it needs to be diluted with either milk or water. If you're looking to make a large batches of cold brew at a time, this is a great option.
Buy It