One of life's greatest struggles is choosing the right snack for a movie night: salty or sweet? Duff Goldman decides to make two snacks to help his friends choose — S'mores Cereal Treats and Hatch Chile and Cheese-Stuffed Pretzels — but it's a tie vote! Then Duff realizes that his famous Salty and Sweet Popcorn Balls may be just the solution.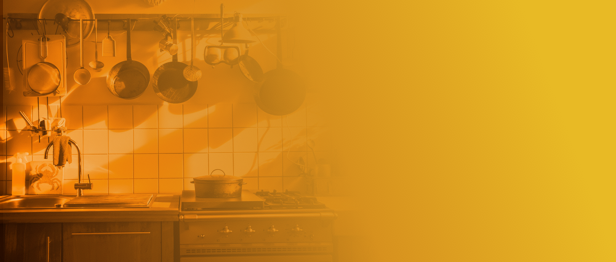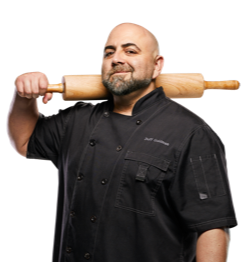 Your favorite shows, personalities, and exclusive originals, all in one place.
Next Iron Chef judge Simon Majumdar joins us on the FN Dish each week to share his insider's take on what went down Sunday night.
Cheetos' new snack mix is my cheesy popcorn of choice.
Join Damaris and Daphne this weekend as they make fun dishes for family and friends. And don't forget to tune in for the season premiere of Food Network Star.