Pronunciation: [KAY-juhn]

Today's Cajuns are the descendants of 1,600 French Acadians whom the British forced from their Nova Scotian homeland in 1785. The local Indians transmuted the word to Cagians and, eventually, to Cajuns. Many confuse Cajun cooking with creole cooking but though there are many points of similarity, there are also distinct differences. Cajun cooking, a combination of French and Southern cuisines, is robust, country-style cookery that uses a dark roux and plenty of animal (usually pork) fat. Creole cooking places its emphasis on butter and cream. Some maintain that Creole cooking uses more tomatoes and the Cajuns more spices. Both cuisines make generous use of filé powder and the culinary "holy trinity" of chopped green peppers, onions and celery. Two of the more traditional Cajun dishes include jambalaya and coush-coush (a thick cornmeal breakfast dish).

From The Food Lover's Companion, Fourth edition by Sharon Tyler Herbst and Ron Herbst. Copyright © 2007, 2001, 1995, 1990 by Barron's Educational Series, Inc.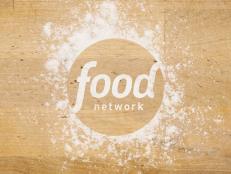 Navigate Italian markets and menus with confidence and ease.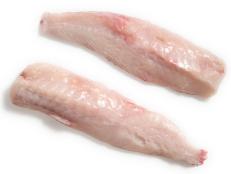 Discover Food Network's guide to buying and cooking monkfish. This expert guide will help you find delicious, easy-to-make recipes.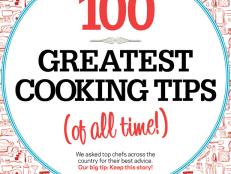 Food Network Magazine asked top chefs across the country for their best advice.