Pronunciation: [kuhn-FEHK-shuh-nehr-ee]

Used as a dip for candies, a confectionery or summer coating is a blend of sugar, milk powder, hardened vegetable fat and various flavorings. It comes in a variety of pastel colors. Some have lowfat cocoa powder added, but they do not contain cocoa butter.

From The Food Lover's Companion, Fourth edition by Sharon Tyler Herbst and Ron Herbst. Copyright © 2007, 2001, 1995, 1990 by Barron's Educational Series, Inc.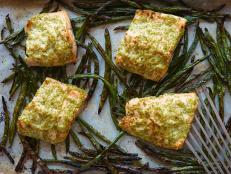 Learn how to cook Arctic char in this week's Chopped Dinner Challenge.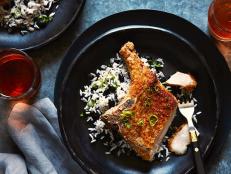 Learn how to make pork chops with banana chips, as seen on Chopped!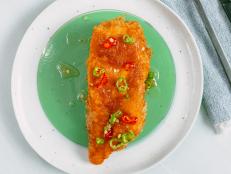 Michael Symon explains how to get that epic crunch.