Frozen food that has been either improperly wrapped or frozen can suffer from freezer burn—a loss of moisture that affects both texture and flavor. Freezer burn is indicated by a dry surface, which may also have white or gray spots on it.

From The Food Lover's Companion, Fourth edition by Sharon Tyler Herbst and Ron Herbst. Copyright © 2007, 2001, 1995, 1990 by Barron's Educational Series, Inc.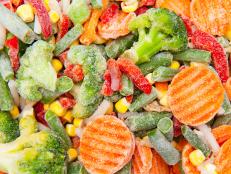 Everything you need to know about eating food from the freezer.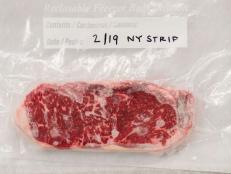 Plus, four other freezing do's and don'ts that will revolutionize your weeknights.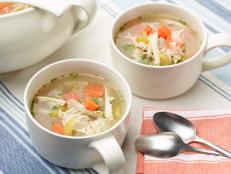 Make a double batch of soup of today, freeze it and be oh so grateful later on.