From The Food Lover's Companion, Fourth edition by Sharon Tyler Herbst and Ron Herbst. Copyright © 2007, 2001, 1995, 1990 by Barron's Educational Series, Inc.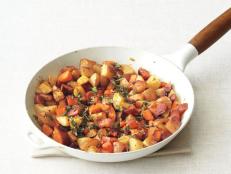 Which is better: hash browns or home fries? Vote now.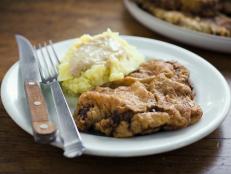 Country-fried steak is called chicken-fried steak in Texas and pan-fried steak, cube steak or smothered steak in other regions; but frankly, once you taste this dish of down-home comfort, you're not going to care what it's called.