The name for an appetizer made popular by Barry and Susan Wine at their New York restaurant, the Quilted Giraffe. A beggar's purse consists of a mini crêpe topped by a teaspoon of the finest caviar and then a dab of crème fraiche. The edges of the crêpe are pulled up in pleats around the filling and securely tied with a chive. The ruffle at the top makes this edible package look like a miniature purse. Beggar's purses are served at room temperature.

From The Food Lover's Companion, Fourth edition by Sharon Tyler Herbst and Ron Herbst. Copyright © 2007, 2001, 1995, 1990 by Barron's Educational Series, Inc.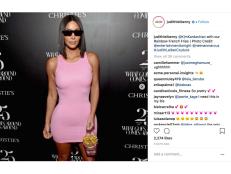 It can be yours for the low, low price of $5,495.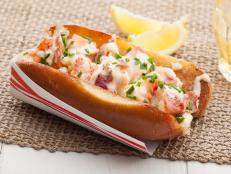 This week's food news, from around the web.