From The Food Lover's Companion, Fourth edition by Sharon Tyler Herbst and Ron Herbst. Copyright © 2007, 2001, 1995, 1990 by Barron's Educational Series, Inc.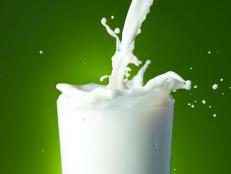 Nothing says St. Patrick's Day better than green, mint-flavored milk, which is likely the idea behind TruMoo's bright-hued Naturally Flavored Mint Vanilla milk.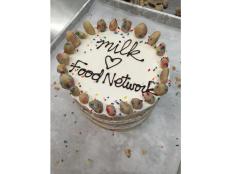 We stopped by Milk Bar's test kitchen location in Brooklyn to see how the masterpiece comes together.