From The Food Lover's Companion, Fourth edition by Sharon Tyler Herbst and Ron Herbst. Copyright © 2007, 2001, 1995, 1990 by Barron's Educational Series, Inc.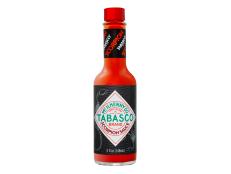 Some like it hot? Turns out more may like it hot than the producer of Tabasco sauce may have predicted.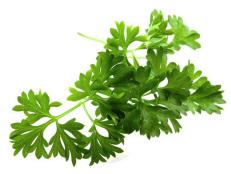 We're starting the season by celebrating a quintessential green herb: parsley. Did you know it was traditionally added to plates as a way to freshen breath after meals?