Chopped Dinner Challenge Recipes
Become a winning Chopped competitor at home by taking the Chopped Dinner Challenge: Cook your way through a series of recipes developed by Food Network Kitchens that feature mystery basket ingredients from the show.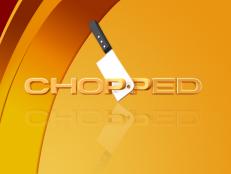 You may have seen every episode of Chopped, but can you beat the chopping block if presented with the opportunity? Test your factual knowledge to see how well you'd do under pressure.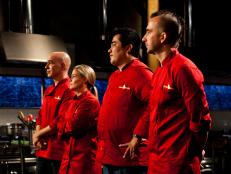 On Chopped All-Stars, 16 chefs you know and love are competing to win $50,000 for their favorite charity. Check out which organization each chef is playing for in Season 2.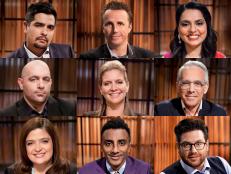 Take the quiz to find out which Chopped judge you 're most compatible with.